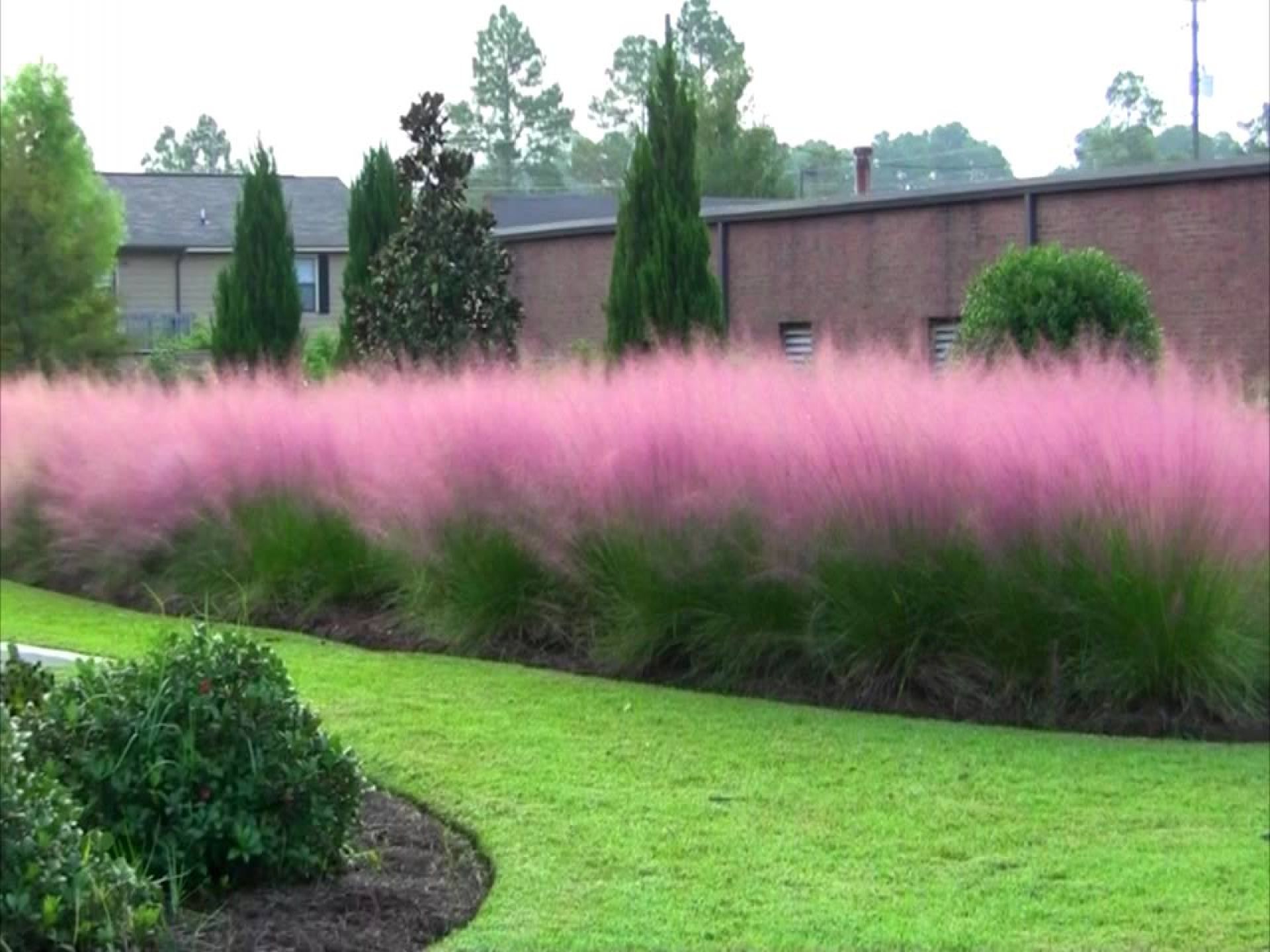 PLANT HEIGHT/WIDTH: 2-3' Tall
LIGHT REQUIREMENTS: Full Sun to Part Shade
HARDINESS/ZONE: 6-10
BLOOM/FEATURES: Pink Plumes in the Fall. Rated as Deer Resistant.
EVERGREEN/DECIDUOUS: Perennial
The Pink Muhly Grass is an absolutely show stopping source of late-season color when other flowering plants are winding down for the season, Muhly Grass, commonly called "cotton candy grass" by some folks, is a very tough and exceptionally easy-to-grow North American native grass immensely popular for the profuse and beautiful clouds of airy pinkish-purple flowers it produces over a long period from late summer through fall.